When you join GEDDI, you support programming that is accelerating economic opportunities for the Black community and sustaining our ability to supply grants for economic development initiatives centered around Black-owned business development and local community initiatives including: Commercial Development, Leadership Advancement, Entrepreneurship Acceleration, Wealth Creation, and Job Creation.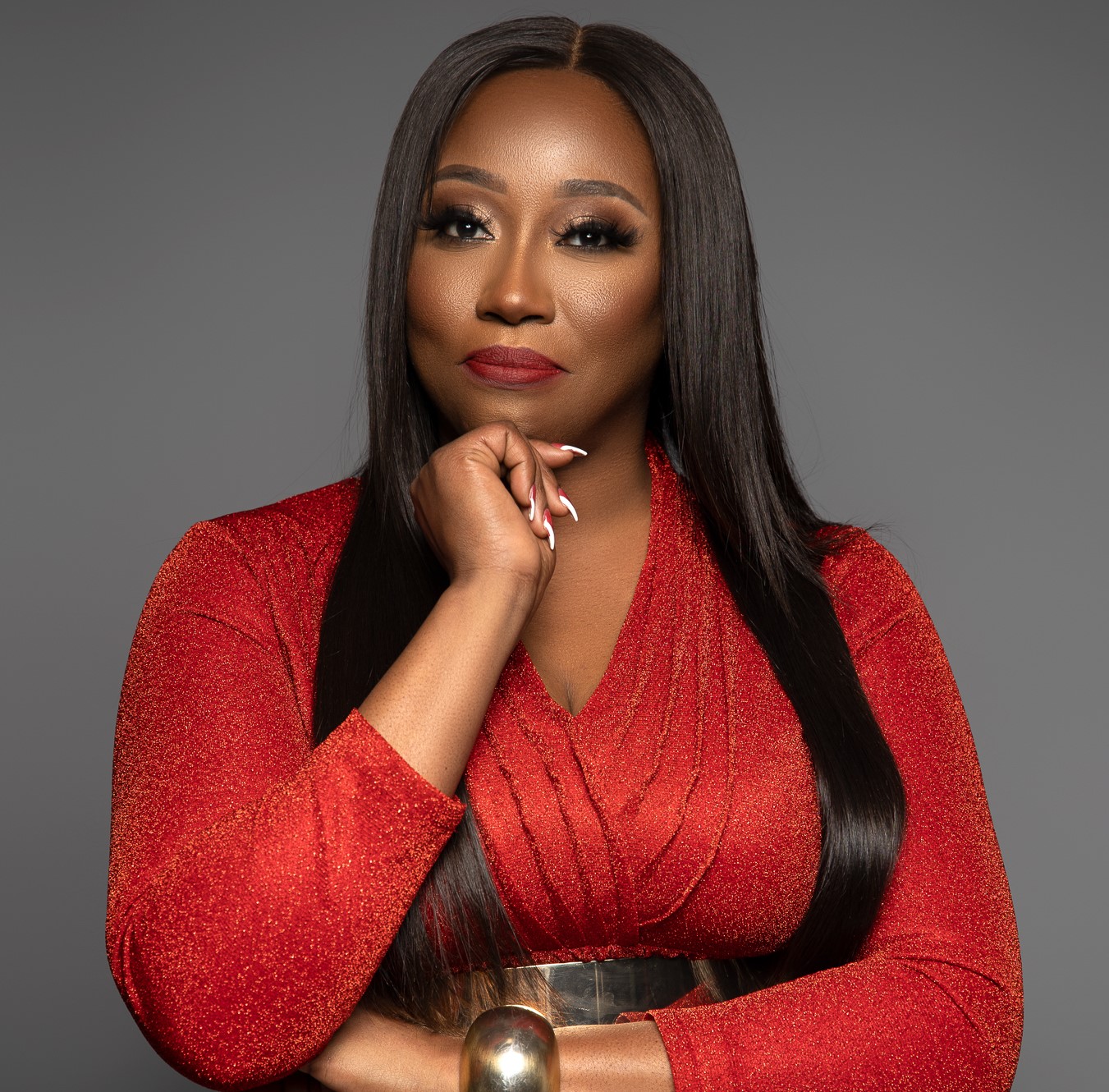 We urgently need a bold and united approach to healing our country. As the founder of the Derby Diversity & Business Summit (DDBS), an organization formed to push our state into the future on what it means to be inclusive, we ask that you join us in this fight to transform our country into a place where we all feel welcome - starting right here in our back yard - Kentucky. We are experienced in granting & reinvesting in organizations to drive equitable change.
We are no stranger to raising money for the marginalized and underfunded. Since our inception, each year we have donated a $5,000 grant to non-profits advancing diversity in the executive workforce and supply chain. Our platform was intentional to bring all Diverse groups together to break down the silos and bridge culture through business and candid conversations around race, gender, socioeconomics, age, and ability. It's time to go bigger and fund initiatives around Economic Empowerment, Supply Chain Development and Workforce Development for the next five years.
We have consulted with some of the smartest, brightest, and most collaborative leaders in our state during this launch. They are rooting, they are proud, and they are propping us up to lead us forward in unification and restoration of trust across race and all zip codes. We ask for your financial support in GEDDI: a smart and sustainable approach to Racial Equity & Economic Justice.
Tawana Bain GEDDI Founder & Chairwoman of the Board
The research speaks for itself: Every facet of the world is connected. America is not the only nation where Systemic Racism is being unveiled. Check out the Strategic Intelligence Widget from one of our peers, the World Economic Forum. This tool is the result of smart multi-stakeholder cooperation who had the desire to explore and monitor the issues and forces driving transformational change across economies, industries, and global issues. Accelerate your learning and knowledge with a global purview. Our collective is what will change the world.