Q+A with GEDDI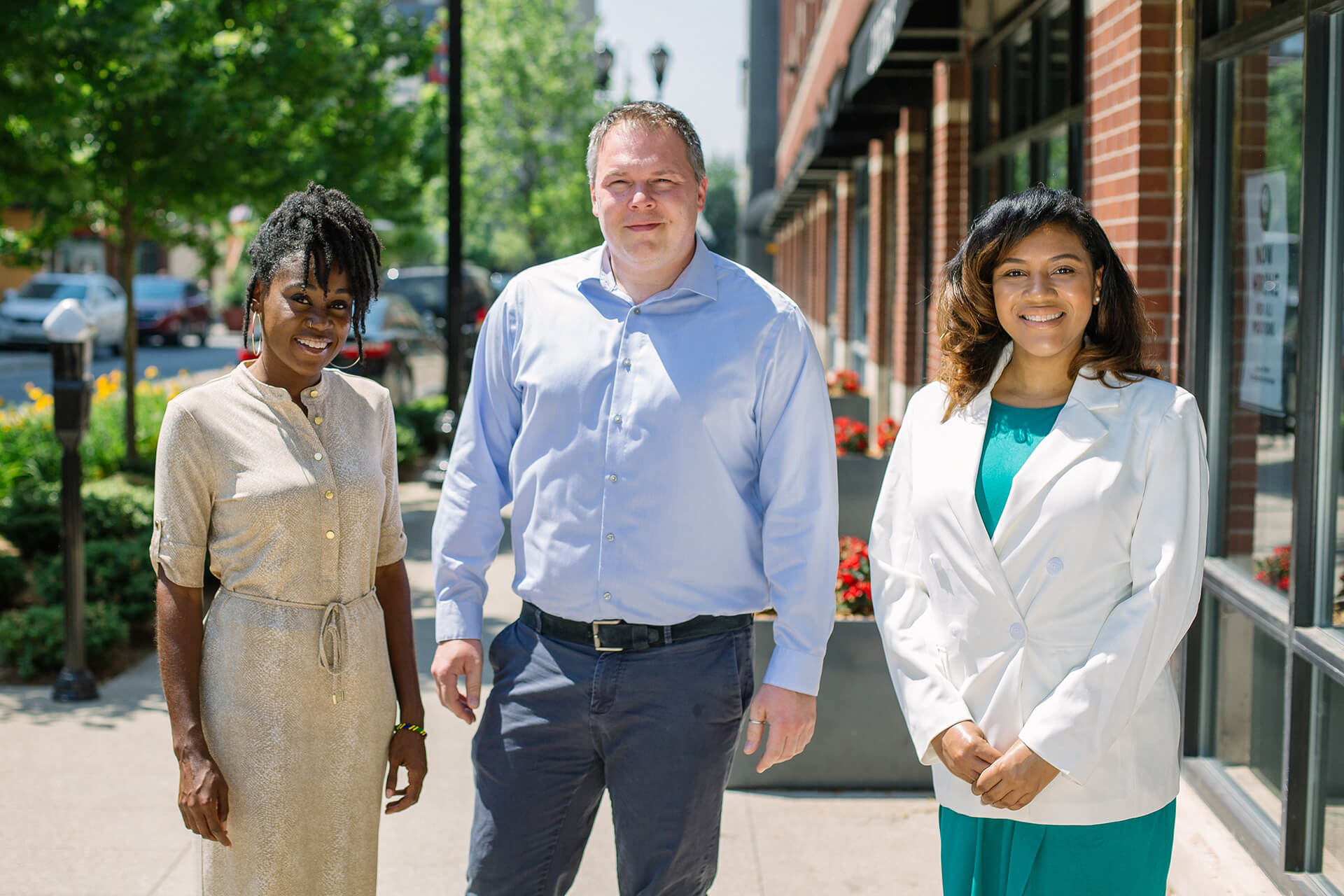 We recently launched the First Dollar Program to provide early-stage capital to Louisville's Black and Brown entrepreneurs. Through partnerships, Render Capital will provide critical "first dollar" grants to early-stage entrepreneurs who lack capital access due to historic and systemic inequality. The First Dollar program provides $5,000 grants to businesses at the earliest stage of business development—when capital investment is most critical. In this Q&A series with our First Dollar Program partners, we will introduce the four local, black-led partner organizations. Their close work with entrepreneurs makes them vital in facilitating the disbursement of the grant funds. We ask each partner about their work, recent wins and the future of their organization. Here is what GEDDI had to say:
Tell us a little bit about GEDDI.
GEDDI (Global Economic Diversity Development Initiative) is Kentucky's first Black-founded and predominantly Black-led nonprofit organization dedicated to building economic wealth for Black business owners and Black entrepreneurs.  We provide grants for Black-owned businesses and we fund business accelerator programs like Just Boss Up Academy which helps Black entrepreneurs button up their businesses with instruction, completing their business plan, filing legal documents, and opening their business banking account.  These details are crucial to help make any business a success and that is our goal – to lift up successful business owners!
How do you support black entrepreneurs in the Louisville/Southern Indiana region?
GEDDI currently funds three business accelerator programs: The Collective, a business accelerator for Black-led event organizers creating a new cultural event concept for Louisville called The Black Harvest, with proceeds benefiting the GEDDI corpus; Just Boss Up Academy, a business accelerator to help future Black business-owners get "buttoned-up" and prepared to open their own successful business; and the Black Fashion Exchange is another program that is helping to reshape the fashion retail landscape by giving talented fashion entrepreneurs the tools they need to break into the industry and create their own wealth.